Pressure Cleaning Palm Beach, Pressure Cleaning West Palm Beach, Pressure Cleaning Palm Beach Gardens, Pressure Cleaning Royal Palm Beach
Pressure Cleaning Palm Beach
Palm Beach Roofing
Southern Exterior Sitemap
Please describe the type of job you require: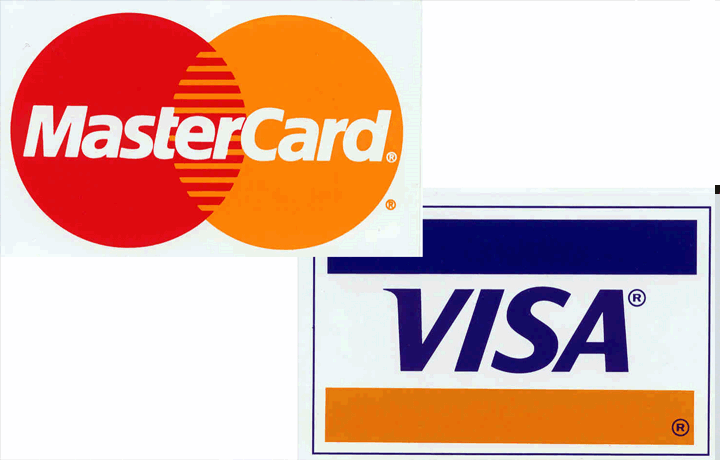 Get it done right the first time! We are a pleasure to do your  Palm Beach roofing business with.
Call us today for a free estimate! 561-502-ROOF

We do Palm Beach roofing

Call:561-502-ROOF (7663)

Email: southernexterior1@gmail.com

or submit a form below!

CALL 561-502-ROOF . . .Hire a
Palm Beach roofing
professionals who do it right- guaranteed!
Our roofers will beat any written estimate! Complete the form below and we will contact you!